Reviews are the subjective opinion of the member and not of searchforsites.co.uk

Review by howarian
Nov, 2018
Motorhome under 7m
Just phoned to reserve a pitch and they told me they have now stopped accomodating motorhomes. Shame. Low ratings 'cos it's now closed

Review by philippa
Jun, 2018
Motorhome under 7m
Stopped over here on the way up to the Lake District. Phoned ahead and was told that was fine although no EHU due to birds nesting in box! No problem for us. Nice, quiet site by canal with walks in either direction. Gates locked overnight which was great for extra security anyway. Good pub next door to eat. Great location, what's not to like?
Review by mandolinvan
Apr, 2018
Campervan
Tried to stop here recently (6.4.18) and was told they only allowed 2 vans at a time, seemed to be new owners. Shame used to be one of our favourite stops. Redirected to a pub up the road, ok but charges £15 a night have their own campsite, friendly and helpful landlord. Low ratings as we didn't stop.
Review by bettie
Sep, 2017
Motorhome under 7m
Lovely location for the night. Pretty walk along the canal. Great pub - didn't eat there tho. Great view of the canal, level parking, friendly owner of the shop. We would definitely come back. Hook up and chemical waste available.

Review by lipstick37
Jul, 2017
Motorhome under 7m
Lovely riverside view . Watch the boats pull in. Shop with essentials , very nice owner . Pub opp quaint and does lovely food. Well worth a stop . EUH £5 water free..

Review by justyn999
Jun, 2017
Medium Motorhome under 8m
Lovely little stop right on the canal - nice walk along towpath. Very peaceful - some noise from bridge / road but nothing to disturb you. Nice pub right next door

Review by bd52
Jun, 2017
Medium Motorhome under 8m
Ehu £5 owners friendly and welcoming. Stayed 1 night met lovely Dutch couple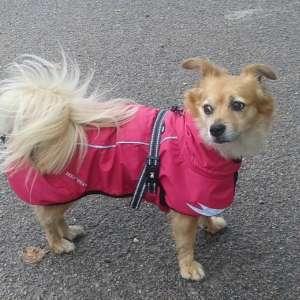 Review by wendyogden
Jun, 2017
Medium Motorhome under 8m
This was our second stop on what is a boat stopover car park. The owners are very accommodating. Water is available along with toilet emptying and electric (which is chargeable). The owners welcome a donation for staying which is justifiable they are after all running a business after all.

Review by windyhill
Jun, 2017
Medium Motorhome under 8m
The Wharf was not open on Sunday and we had tried to ring first. Although the Wharf looked quite occupied when we arrived. However the Great Western Arms was open and serving food and was very happy to accommodate our two motorhomes on their own car park. We had rung first to check. The food was excellent and the staff are lovely and friendly. Cannot therefore rate the Wharf but had to put a number in anyway

Review by mrtoolbag
May, 2017
Campervan
Located 10 minutes off M40 in very pretty countryside, lovely setting on canal though car park a little scruffy on the occasion that I stayed. Shop open from 08.30 through to 5pm. Spoke to person in shop who had no problem with me staying, spent a few pounds in the shop on some very expensive local meat. Shop stocks boating/caravan spares and seems well stocked, along with calor gas etc. Pub adjacent was very busy, with every table taken with diners. Gastro pub prices, didn't eat but a pint of San Miguel was £4.80! Gate across entrance is shut (but not locked) in the evening and the site was very quiet, however the road in the morning gets very busy. Would use again no problem. No services used but EHU was offered.

Review by thursdayschild
Mar, 2017
Motorhome under 7m
Super stop for a break as well as en-route. Friendly welcome. If you don't want EHU, they would like you to spend something in the shop. Unless you get the pitch next to the shop, you will need a long cable. We had a superb meal in the pub opposite, but be sure to book.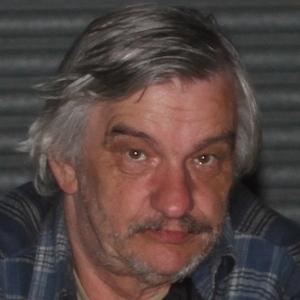 Review by englandfahrer
Oct, 2016
Motorhome under 7m
I stay here for one night,very good
Review by mandolinvan
Jul, 2016
Campervan
Might be worth a phone call in advance for this very popular site and understandably so. Very quiet and idyllic spot, they just ask that you spend a few quid in their shop. Pub next door does very good food but again best to book as they are equally as popular. One of our favourite places and we keep going back, come to think of it why am I telling you about this!